- Our philosophy & our promise -
Even if the SPIROYAL brand still appears young:
Behind this is the award-winning healthcare company AIRNERGY, which can not only look back on 20 years of expertise and several million individual applications, but has also developed a unique health system with spirovitalization, which is unique in its nature, form, mode of action and application and its assured results: New life through spirovitalization.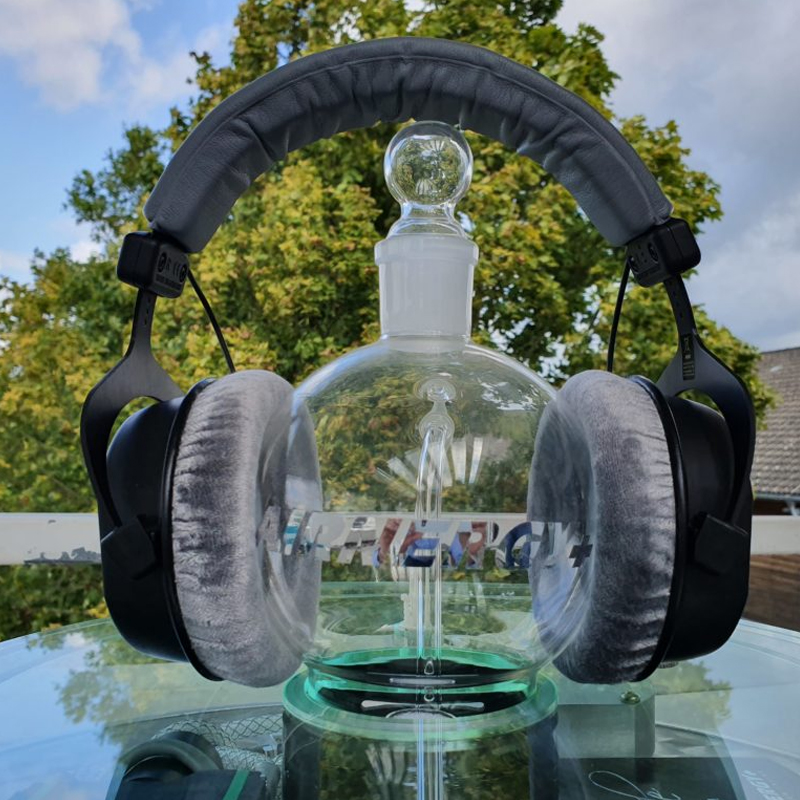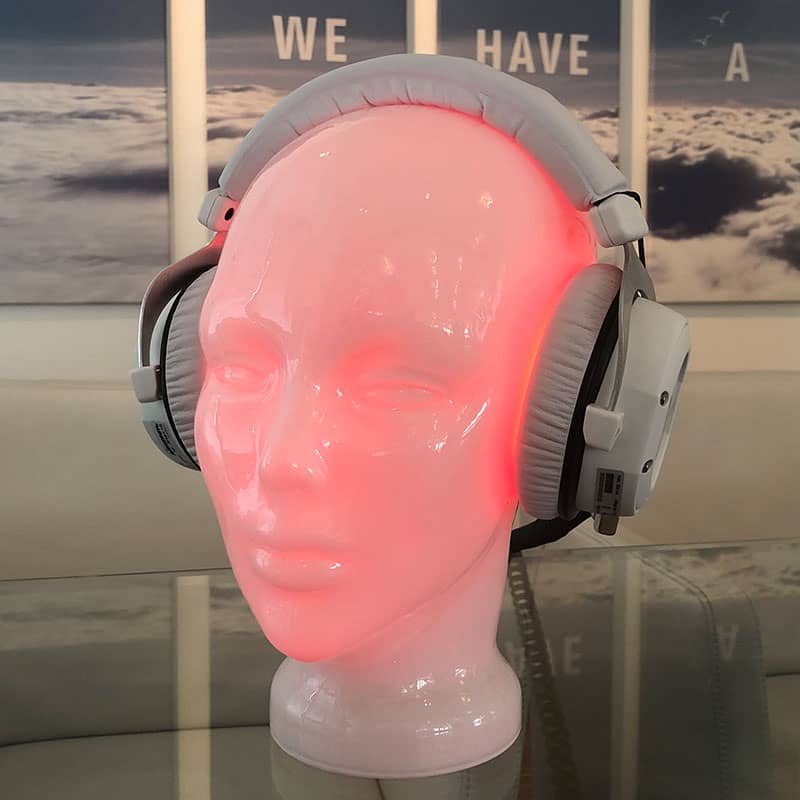 "True beauty comes from within."
This well-known credo is the basis of spiROYAL's philosophy. Imagine a sliced apple: after a short contact with oxygen, the surface turns into an unsightly brown. It oxidizes. In other words, it rusts. This is oxidative stress. Similar processes also take place in human cells every second of our lives – inside, as well as outside, intracellularly as well as extracellularly, i.e. in tissues. Free radicals are to blame:
These are highly reactive, aggressive oxygen compounds (ROS) that can attack and damage healthy cells. Free radicals are formed in the body by environmental pollution such as pollutants from the diet, alcohol, cigarette smoke, UV radiation and exhaust gases. They expose our cells to oxidative stress.
The result: Little vitality and from the outside rather – a flaccid tired complexion. The skin loses its elasticity. Wrinkles are created.
And that's exactly where Spiroyal comes in: This completely new breathing air technology based on photosynthesis, spirovitalization, is a body-friendly method and helps the body to use oxygen in a natural way (med. utilisation). The oxidation process is inhibited by the imitating forest air. And even deep in the tissue, which is difficult to achieve for previous methods. This in turn has the desired anti-aging effect.
Spiroyal is all about quality rather than quantity of breathing atmosphere. In this process, oxygen is not increased, nor ionized, nor ozone or substances foreign to the body are added. In other words, where beauty treatments, treatments and sera have their limits, Spiroyal develops new possibilities with its products and can be used as a kind of basic care support.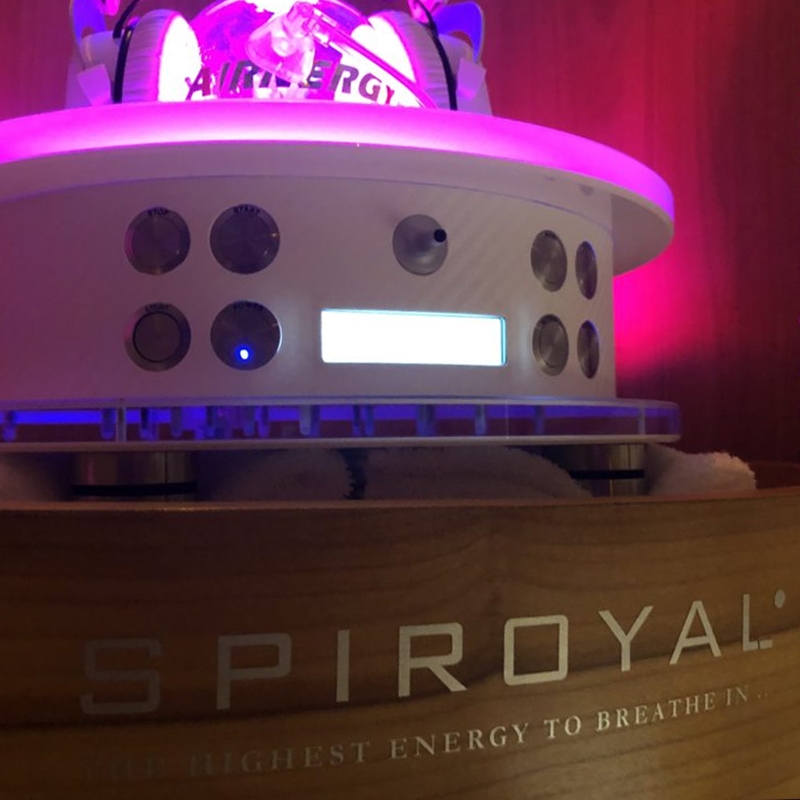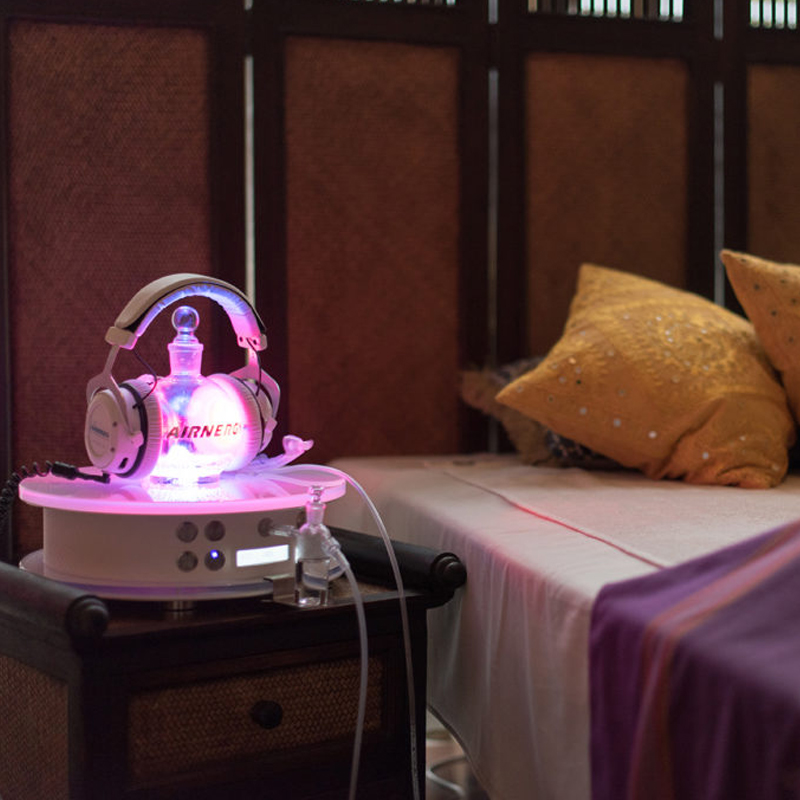 The secret of spirovitalization
It is an undeniable thing: the oxygen of the atmosphere is the basis of all life. All metabolic processes of the cells and their energy production in humans depend on the quality of the atmospheric oxygen. However, the increasing global exposure of air pollution to our atmosphere and the destruction of plants and forests in pristine nature deprive the possibility of photosynthesis and are a serious problem in our modern world:
They become a growing burden on humans – health, energy and conditioning.
The Hennefer healthcare company and patent holder AIRNERGY offers breathing air technology for spirovitalization. The AIRNERGY vitalizers are designed according to the model of nature and mimic a crucial process of photosynthesis.
The AIRNERGY system uses atmospheric atmospheric oxygen (21%) in combination with the relative humidity (RF) of the ambient air and a method modelled on natural photosynthesis (from the scientific circle of bionics) the respiratory atmosphere into a permanently active, energy-rich and thus bioavailable state.
This condition is known to the human cell for millions of years; the organism can better metabolize the respiratory atmosphere in this way and thus convert it into energy. In other words, the vitalization with AIRNERGY brings up the consumed (low-energy) breathing atmosphere the level of energy-rich forest air and thus gives the user a soothing experience for forest bathing. (Forest bathing is a proven, conscious form of relaxation and health care, known as "Shinrin Yoku" in Japan, which has long been used and practiced.)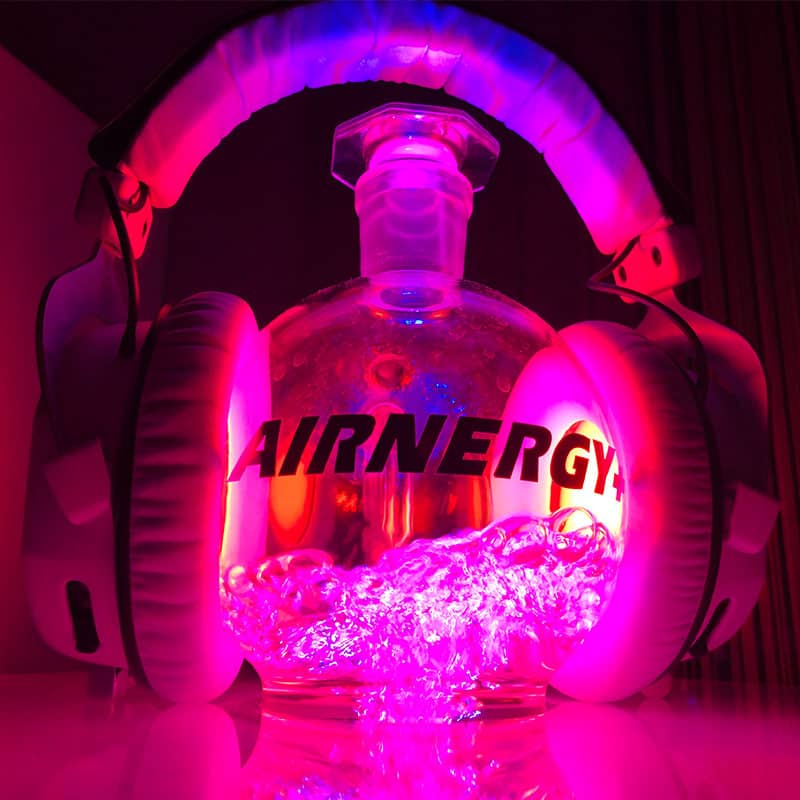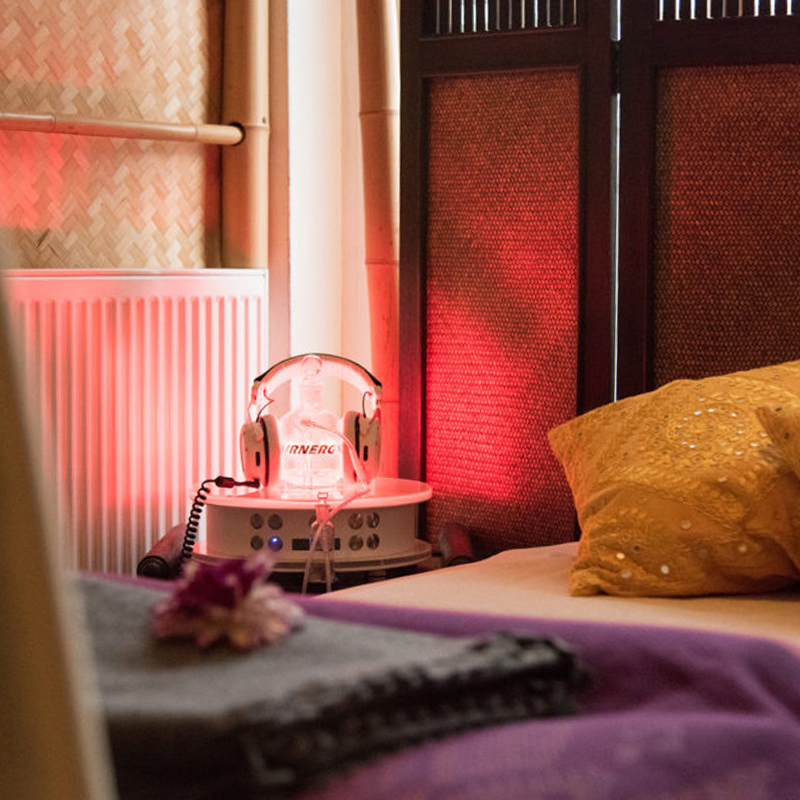 The SPIROYAL brand and its fountain of youth!
Launched in 2018, the SPIROYAL brand complements AIRNERGY's healthcare portfolio and specialises in the beauty and spa industry – and the upscale needs of wellness guests and spa operators alike.
The focus is on the premium vitalizer AvantGarde: a beautiful fountain of colour that not only helps to attract the eye-catcher in every spa, but can also provide a younger, more vital appearance after regular use. What many do not know: Spirovitalization with SPIROYAL products can be used much more effectively against the aging process than external applications using creams, serums and scrubs, although these are supported by the accompanying treatment with SPIROYAL in the respective mode of action.
Would you like to learn more about us?
We are also happy to answer your questions by phone: +49 (0) 2242 9330-0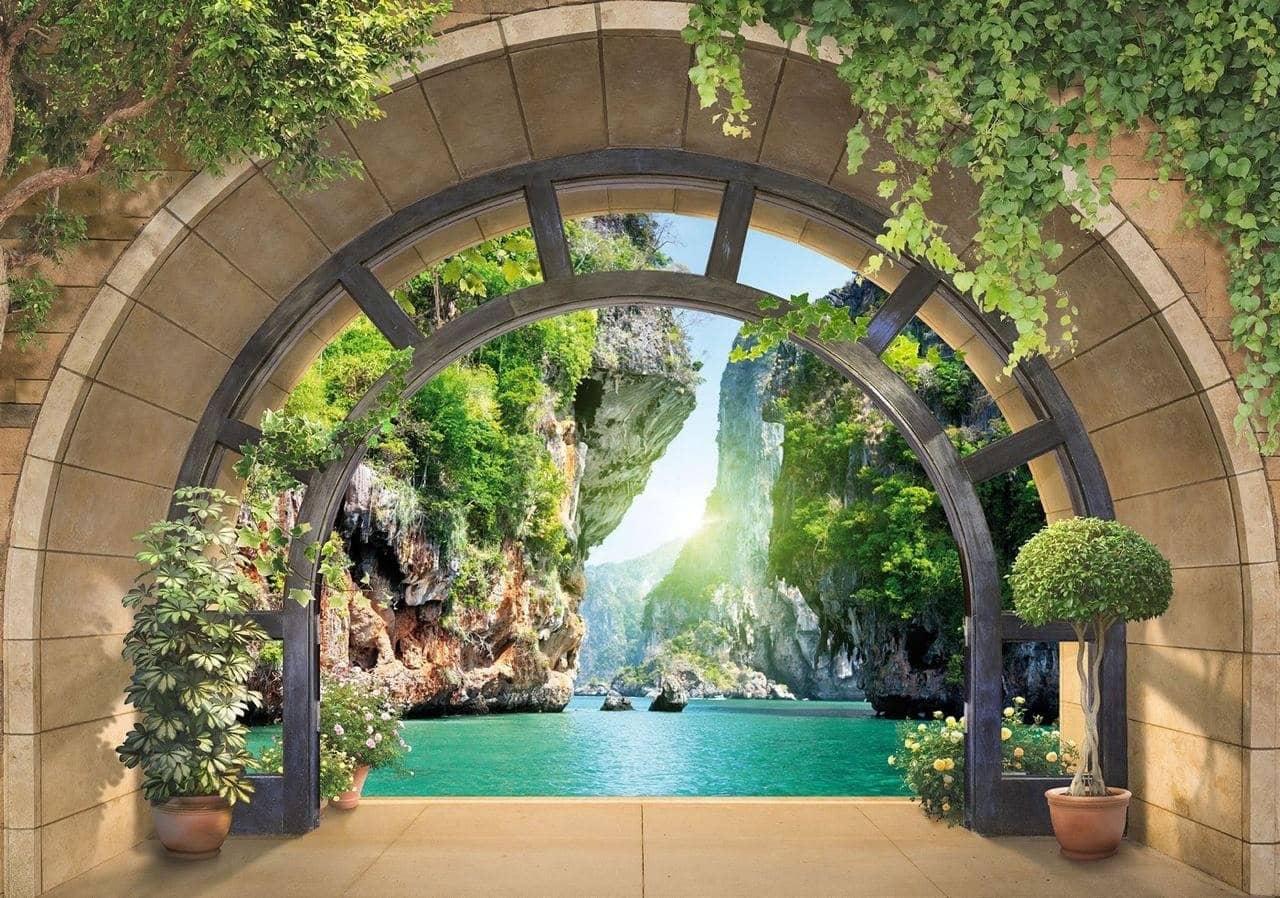 Would you like to learn more about us?
We are also happy to answer your questions by phone: +49 (0) 2242 9330-0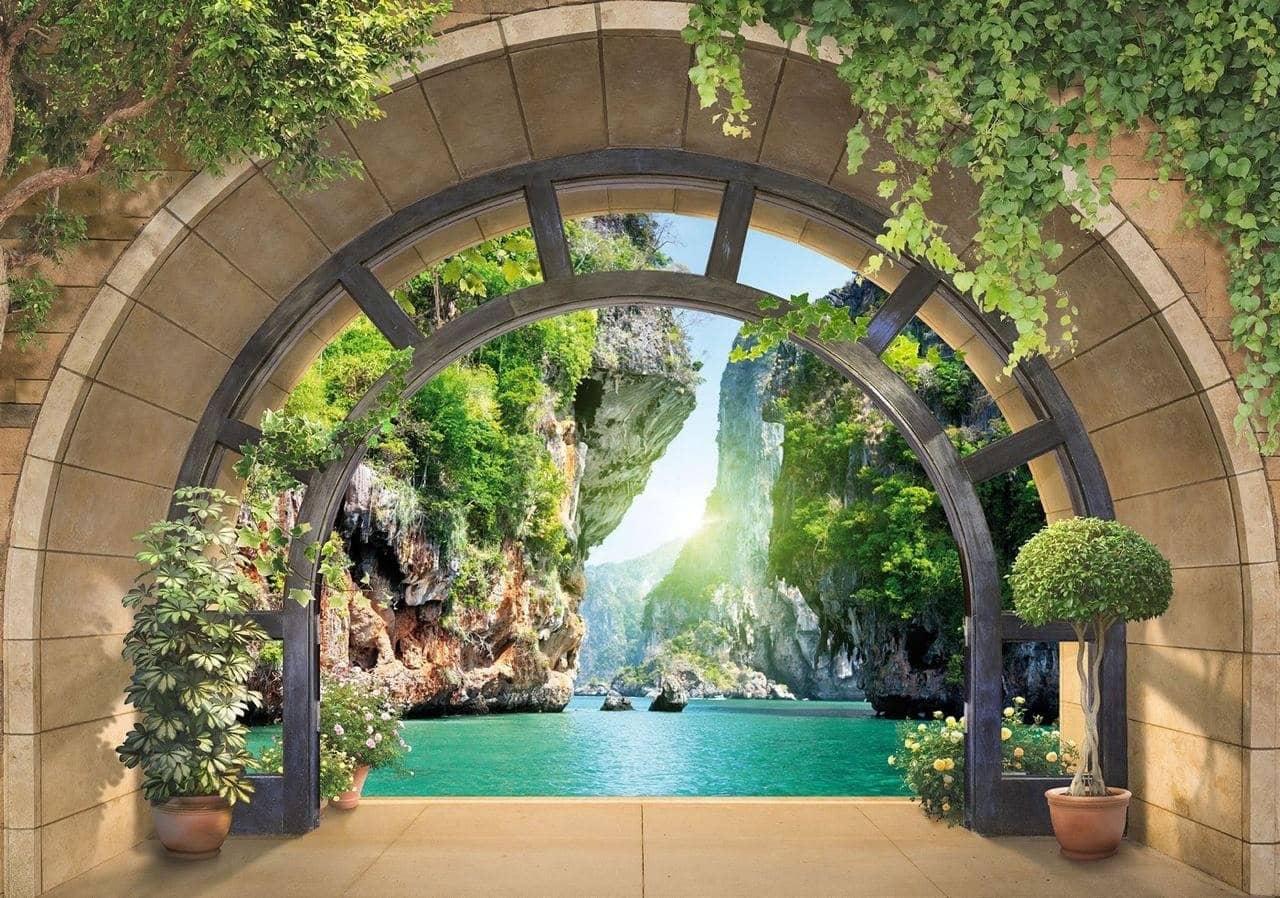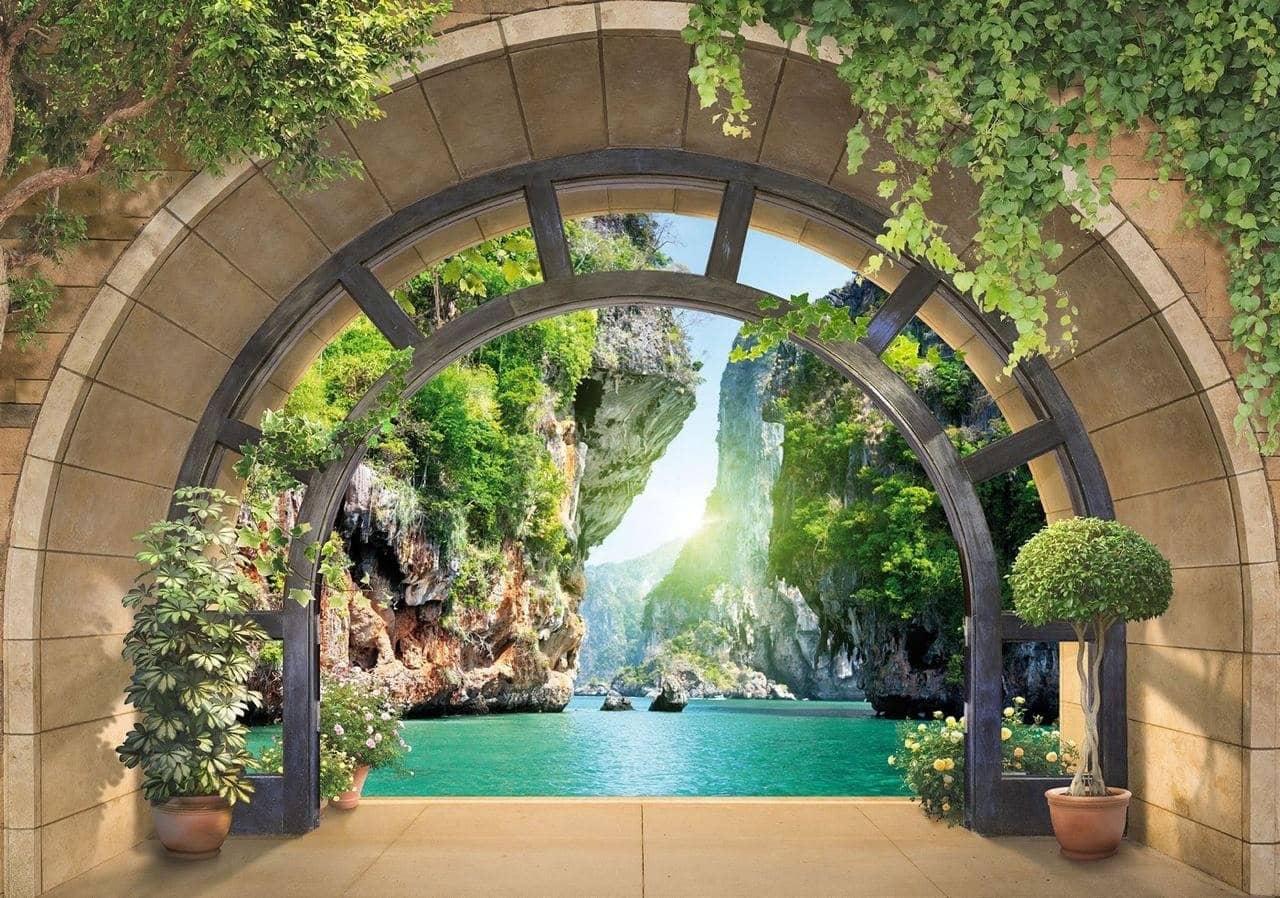 Would you like to learn more about us?
We are also happy to answer your questions by phone:
+49 (0) 2242 9330-0